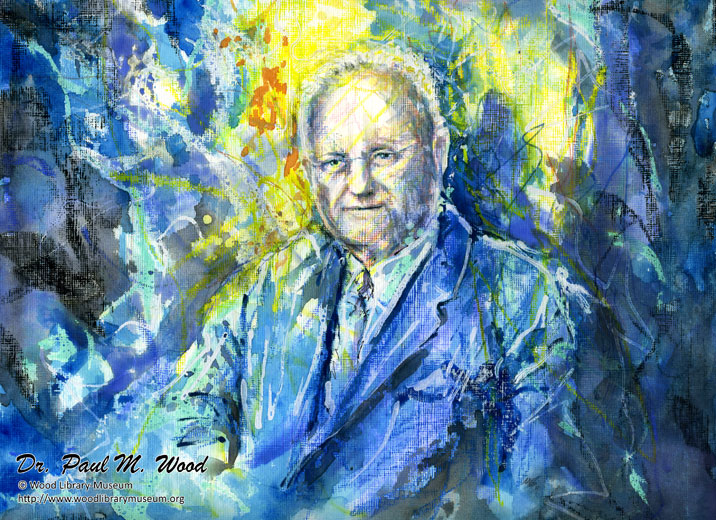 contain the personal papers of people important to the history of anesthesia. Awards, diaries, lectures, letters, memoirs, photographs, scrapbooks, speeches, subject files, and writings are just some of the items that may be in an individual's collection.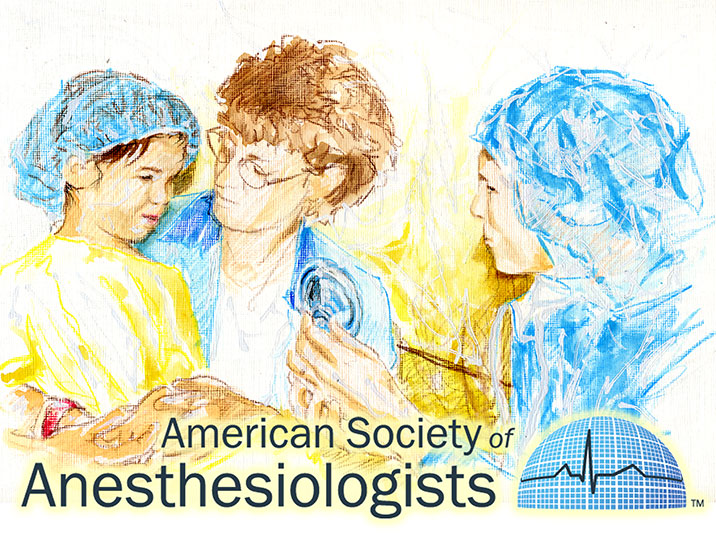 are the records of a company or organization that are generated in the course of their business or activities. These may include:
Legal documents such as articles of incorporation, bylaws and revisions, and charters.
Financial records including budgets, statements, and tax records.
Publications issued by the organization: directories, journals, newsletters, pamphlets/brochures/fliers, product literature, and reports.
Documents such as correspondence, meeting minutes, membership lists, and rosters.
Records of activities: news clippings, photos, and scrapbooks.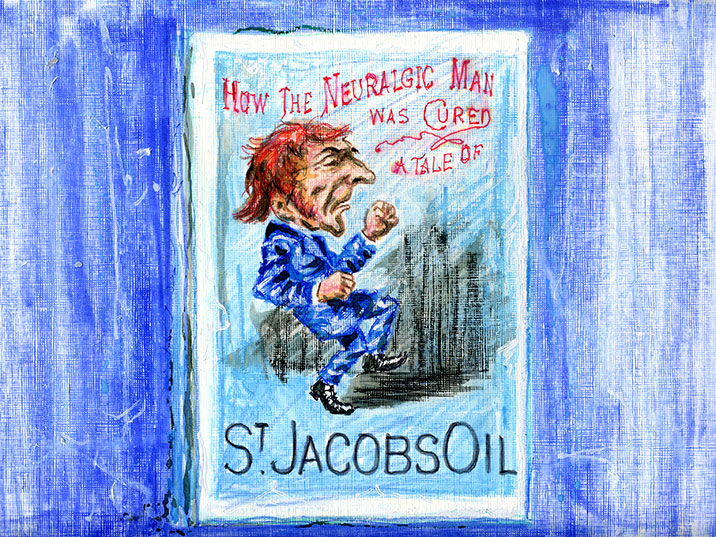 Newspapers, journals, and broadsides informed doctors of the latest research and advances in anesthetic practices.
Artifacts of popular culture âfrom sheet music, hand fans, comic books, and postage stamps â tell the fascinating story and reflect the profound influence of anesthesia in our world.
Clever advertisements on trade cards, postcards, posters, and in magazines urged customers to buy the latest and best pain remedies.
About the Archives
The Archive collection of the Wood Library-Museum of Anesthesiology is dedicated to acquiring, preserving and displaying archives related to the art, science, and history of anesthesia. The purpose of the collection is to document events in anesthesia history, provide a resource for scholars, and to illustrate the development of anesthesia. The collection includes, but is not limited to, letters, photographs, manuscripts, membership lists, minutes, organization records, medical records, anesthesia records, scrapbooks, newspaper clippings, newsletters, legal documents, ephemera, and other items relevant to anesthesia and the medical specialty of Anesthesiology.
The emphasis of the collection is on archival materials that illustrate or document the science, technology, and practice of anesthesia and advancements that led to the development of anesthesia. Archives related to anesthesia in the United States will be emphasized. However, archives related to important antecedents to the development of anesthesia, or archives that pertain to new concepts in anesthesia will be collected without regard for the country of origin. Archives that illustrate or are related to technical developments, pharmaceutical developments, conceptual advances, educational developments, and professional growth of anesthesia will be collected. Additionally, archives that illustrate the history of anesthesia and related technology, as well as conceptual advances in anesthesia, will be acquired. Archives associated with people who made significant contributions to the science, policy, teaching, development, or practice of Anesthesiology will be included. The categories of collected material described above are flexible guidelines to direct the development of the collection, not rigid exclusionary restrictions.