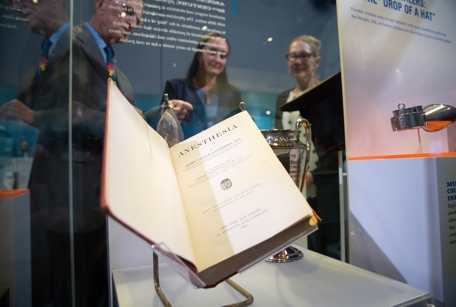 Read the 2019 Wood Library-Museum End of Year Report to learn more about how the WLM continues to advance anesthesiology by preserving and sharing the heritage and knowledge.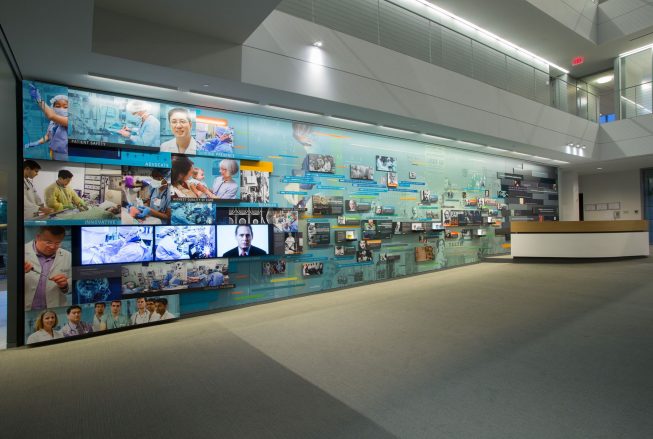 Multimedia museum exhibit celebrates the history of modern anesthesiology. Formerly located in Park Ridge, Illinois, the new WLM offers an in-depth look at the history of pain-relieving surgical anesthetics and the profession of anesthesiology.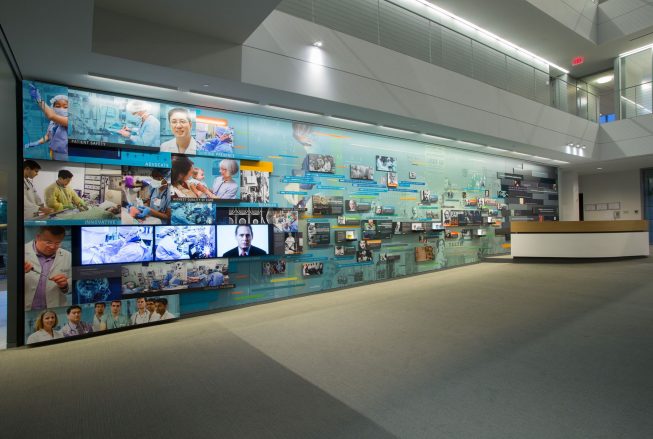 Meetings
The WLM Board scheduled meetings for 2020: February 27-28 (Schaumburg, IL), August 13-14 (Schaumburg, IL) and October 3 (Washington, DC)
Video Spotlight
2020 Lewis H. Wright Memorial Lecture – Christine Ball AM, MB, BS, MD, FANCZA, Presents "Dark Matter: Stories from the Shadows"
Dr. William McNiece, 2018-19 WLM President, welcomes you with a tour of the Wood Library-Museum of Anesthesiology.
2019 Lewis H. Wright Memorial Lecture – Improving Lung Function from ECMO to NO to eN, Warren M. Zapol, M.D.
2018 Lewis H. Wright Memorial Lecture – The History of Airway Management Through the Ages, Kathryn E. McGoldrick, M.D.