Meetings
The WLM Board scheduled meetings for 2022: March 3-4, August 18-19, and October 22 (New Orleans, LA).
Help Judy with her StEPs
Please click HERE to take a brief survey to help WLM Archivist, Judy Robins, answer some questions for her StEPs (Standard in Excellence Program through AASLH) section. It only takes a couple of minutes but will help the WLM grow and improve. Thank you!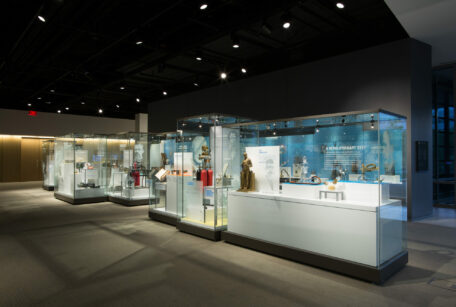 WLM Now Open By Appointment
Starting July 1, 2021 the WLM will be available for private or group tours Monday - Thursday from 9:00 AM - 5:00 PM CT, by appointment. The ASA building is not open to the public so please contact us to make arrangements for your visit.
Video Spotlight
2020 Lewis H. Wright Memorial Lecture – Christine Ball AM, MB, BS, MD, FANCZA, Presents "Dark Matter: Stories from the Shadows"
Dr. William McNiece, 2018-19 WLM President, welcomes you with a tour of the Wood Library-Museum of Anesthesiology.
2019 Lewis H. Wright Memorial Lecture – Improving Lung Function from ECMO to NO to eN, Warren M. Zapol, M.D.
2018 Lewis H. Wright Memorial Lecture – The History of Airway Management Through the Ages, Kathryn E. McGoldrick, M.D.