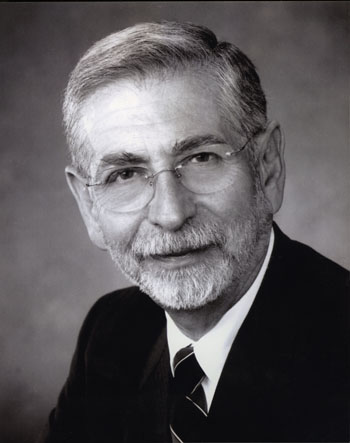 NEIL SWISSMAN, M.D.
Professional Appointments:
Private practitioner, Las Vegas, and Associate Professor of Anesthesiology, University of
Nevada-Reno College Medical School, Reno, Nevada.
ASA Involvements:
President Elect (2000); First Vice President (1999); Treasurer (1997-98); Assistant Treasurer
(1994-96); Director (1989); Alternate Director (1987-88, 1991-93); Delegate (1983-87);
Member, Committees on Communications, Economics, Professional Liability and Quality
Improvement, and Practice Management.
Affiliations:
President (1978-79), Nevada State Medical Association; President (1976), Clark County
(Nevada) Medical Society; Member, American Medical Association and International
Anesthesia Research Society.
Education & Honors:
M.D., Ohio State University, Columbus, Ohio; Residency, Milwaukee County General Hospital,
Milwaukee, Wisconsin; Diplomate, American Board of Anesthesiology; Fellow, American
College of Anesthesiologists.
ASA Newsletter. 2001;65(2).