Support us
Your donations to the WLM General Fund allow us to support the preservation of our heritage through our current activities of the WLM.
Anesthesiology Reflections
Historical vignettes by WLM Honorary Curator George Bause, M.D. alongside images garnered from the library, archives, museum, and art collections of the WLM.
2019 WLM Lewis H. Wright Memorial Lecture
An Introduction to the WLM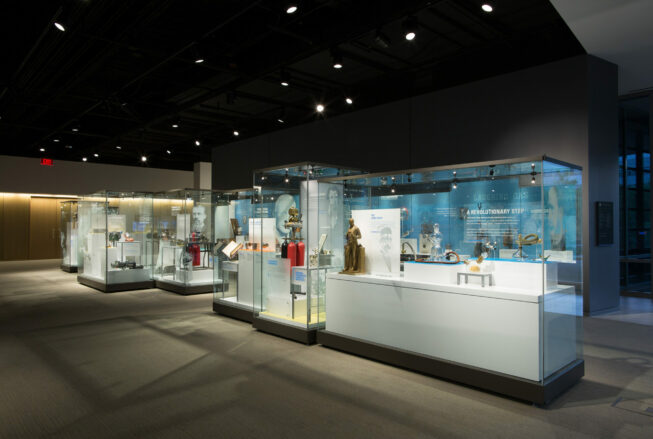 WLM Now Open By Appointment
Starting July 1, 2021 the WLM will be available for private or group tours Monday - Thursday from 9:00 AM - 5:00 PM CT, by appointment. The ASA building is not open to the public so please contact us to make arrangements for your visit.