Support us
Your donations to the WLM General Fund allow us to support the preservation of our heritage through our current activities of the WLM.
Anesthesiology Reflections
Historical vignettes by WLM Honorary Curator George Bause, M.D. alongside images garnered from the library, archives, museum, and art collections of the WLM.
2019 WLM Lewis H. Wright Memorial Lecture
An Introduction to the WLM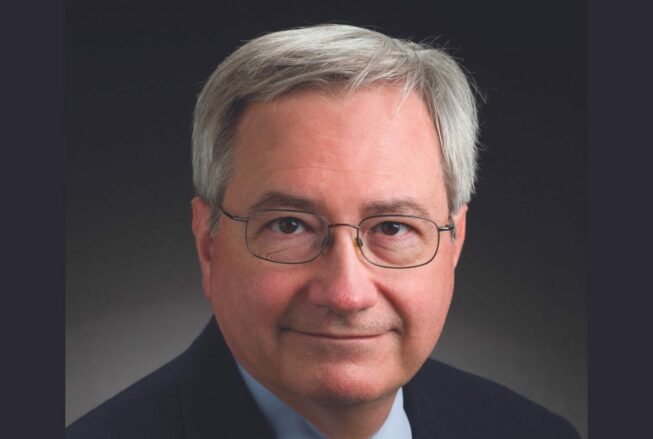 The Wood Library-Museum of Anesthesiology President William McNiece, MD, is featured in the ASA podcast "Central Line".
Read more